The Willows
Townhomes
At a prime location in Blackfalds and 20 min from downtown Red Deer these 3 bedroom homes, starting as low as $239,900, have the features you've been looking for at a truly attainable price.
Property Details
Experience the best in Maintenance Free Living. When you buy a Townhome at The Willows you own your home and the land it sits on. This keeps monthly fees low! For $210/month you will enjoy:
Landscaping Upkeep Grounds Keeping
Snow Removal Lawn Maintenance
Underground Sprinklers
We consider many high-end finishes to be standard -- finishes other builders would sell as upgrades. Every unit at The Willows comes complete with:
Granite Countertops Premium Wood Cabinets Metal Spindle Railings Insulated Basement 6 Stainless Steel Appliances Vinyl Plank Flooring En-Suite Bathrooms
Ceramic Tile Backsplash Quality Window Coverings Designer Lighting High Efficiency Furnace and Water Open Concept Main Living Space Walk-in Closets Whirlpool Washer and Dryer
NewRock Developments is committed to delivering a high quality product. The materials we use and care in construction reflect this. Townhomes at The Willows feature:
Premium Vinyl Siding Manufactured Stone Accents Covered Entryways and Decks Exterior Storage Room
Powder Coated Aluminum Railings Energy Star Windows and Doors Spacious Single Car Garage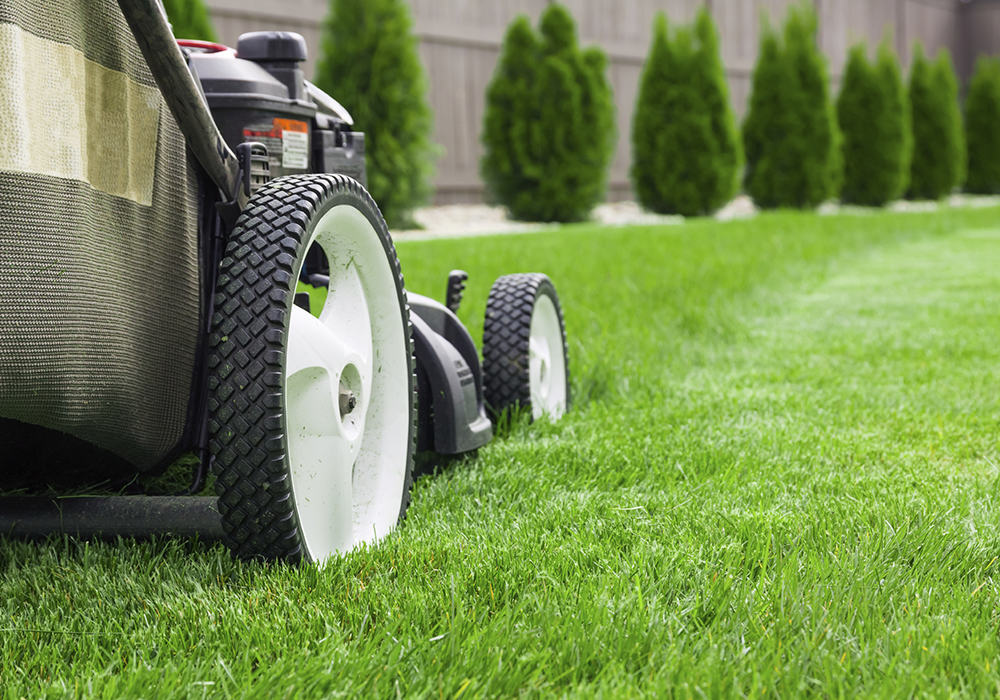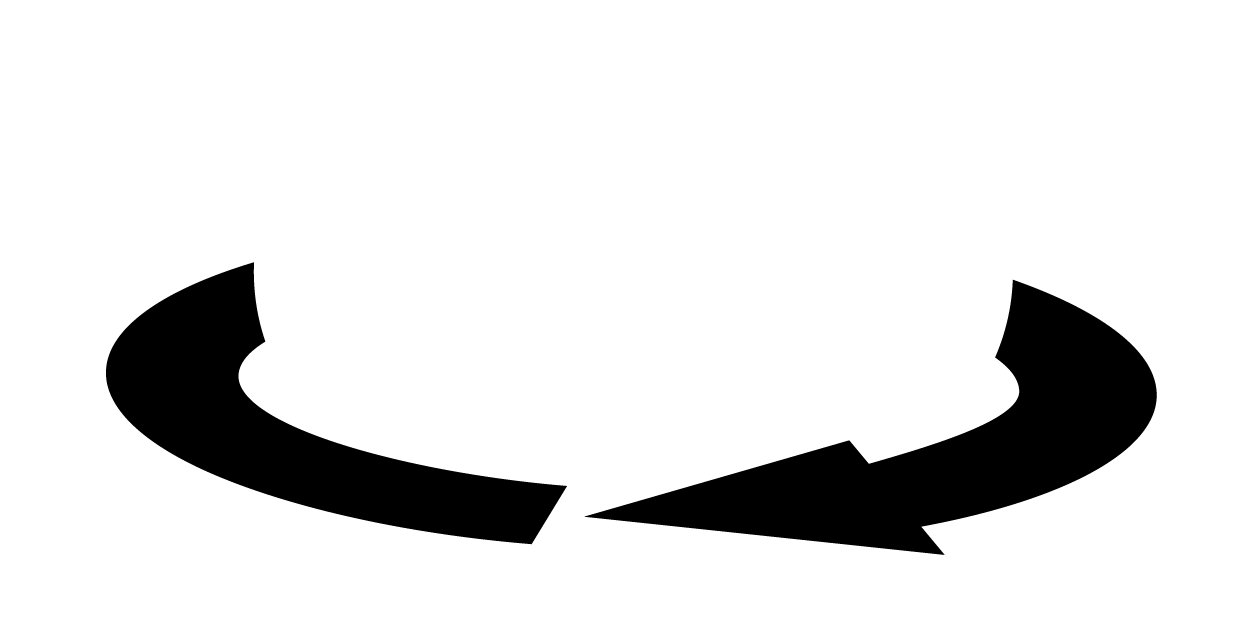 Virtual tour of The Kingfisher
Photo
Gallery
Take a closer look at the layouts, finishing, and attention to detail featured at The Willows. For more, register below and book your tour of our show suite!
Golf
Spirit Creek Golf Club
14.8 km
Hospital
Red Deer Hospital
15.6 km
Customer
Testmonials
Here's what buyers are saying about NewRock Developments
"The craftsmanship was outstanding"
---
"The craftsmanship was outstanding ... The management and staff involved were deeply committed in providing me a new home to be proud of. Any questions or concerns I had were accepted openly and taken care of immediately. I would recommend the experience that NewRock Developments provided to anyone and everyone."
"Our home is absolutely beyond what we expected"
---
"Our home is absolutely beyond what we expected, so many things we thought were upgrades were included in the base price ... We are so happy with our New Rock built home!"
"I am very happy with my purchase and decision to go with NewRock"
---
"I purchased a home with NewRock Developments and am happy with the decision! ... I always get a prompt response and was able to move quickly into my condo without issue ... I am very happy with my purchase and decision to go with NewRock."
"We absolutely love it!"
---
"We have been in our condo by NewRock Developments for over 1 year now. And we absolutely love it! We enjoyed seeing it go from ground up to the finished product. Loved being able to pick out my flooring and colors and cupboards. It was a great move and do not regret it. We also Loved working with the people here in [they] were very kind and so helpful."
Contact Us
Which floorplan are you interested in?
I would like to:

How did you hear about us?

Preferred contact method?